Make the most of your channels to market by optimally being in the right places. A clever strategy is essential to winning in a rapidly evolving, digitizing channel landscape. We can help you develop this optimal strategy by understanding the customers' journey and likes and dislikes, combined with channel requirements, incentivization levers, and customer service costs. The outcomes will include greater reach, strategic differentiation between channels, and outsized share in growing channels, translating to more revenue and profit.
This complexity can leave leaders wondering which channels to prioritize. Each channel has its benefits and drawbacks, depending on the target audience and the service's cost. The challenge is also to control these channels to ensure they reach the customer efficiently. As e-commerce and physical channels continue to increase, their alignment has never been more crucial. Additionally, other channels are joining the shopping experience – from concept generation to product assessment and purchase – and require prudent management.
"A channel strategy is an organization's plan for moving a product or a service through the chain of commerce to the end customer."
When creating a successful channel strategy, you must ensure you are in the right places and doing it the right way. We can help you pinpoint which channels will bring you the most success by:
Discovering what customer segments use which channels during their customer journey
Analyzing the economics of selling and communicating through each channel
Investigating the risks and benefits of a specific channel
Figuring out the most efficient methods of reaching and serving a channel
Crafting a combination of products, services, pricing, and promotions that appeal to a channel
Constructing plans that will motivate the channel to perform its best
Planning ways for channels to work together to create a unified customer experience
Mapping out processes for managing channels and dealing with any potential channel conflict
Adjusting the channel strategy to any changes in the marketplace
Marketing effectiveness is achieved through technology and structure designed to equip your team to skillfully provide the right solutions to your customers at every stage of the sales funnel.
A multi-channel strategy involves carefully selecting several marketing channels and using them to connect with both potential and current customers.
How Does Your Company Benefits From Our Services?
Greater efficiency across all channels
Higher revenues from more effective channels
Tighter integration with other marketing and sales strategies
Improved access to target customers under the right conditions and times
To build a strong marketing channel strategy, many companies must rethink how they work with—and offer incentives to—their partners. We help clients ensure that the correct elements are in place for the sales channel to grow and thrive.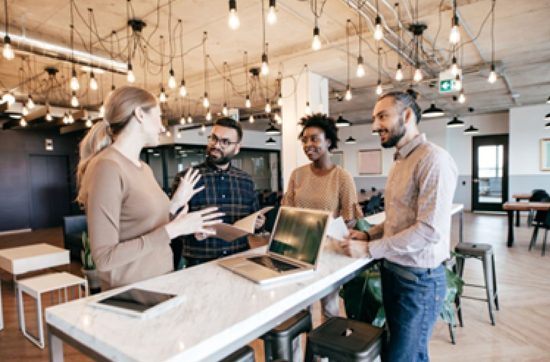 Find New Ways To Reach Your Customers
By understanding where your audience spends their time and what type of content they consume, you can more effectively meet them where they are.
A collection of stories and insights about our ideas, capabilities, and commitment to progress.
How can we help you achieve high
impact results?