Many of the most fundamental elements that shape our day—including education, utilities, infrastructure, social care, policing, transportation, and many other services—are provided by entities (such as government agencies and state-owned enterprises) in the public sector. Most of us rarely stop to think about them unless something goes wrong. But the way public sector agencies deliver these essential services has transformed in recent years.
What hasn't changed? The need for talented people to serve in the public sector. Delivering services to various stakeholders in disruptive times requires a highly skilled set of leaders and a talented, dedicated workforce. But the war for skilled labor is intense, especially with a talent crunch on the horizon.
Invest fully in your talent to reach their potential—and yours
Helping your organization harvest its potential.
Management Consulting Services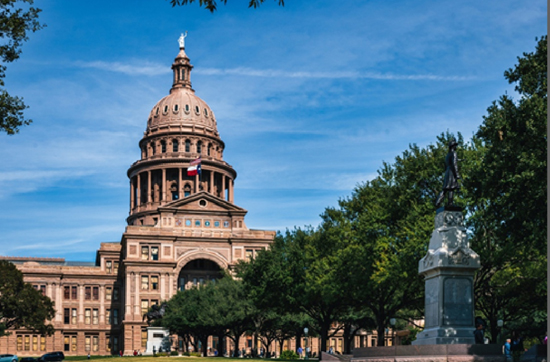 Accelerating progress with innovative talent solutions
A collection of stories and insights about our ideas, capabilities, and commitment to progress.
How can we help you achieve high
impact results?