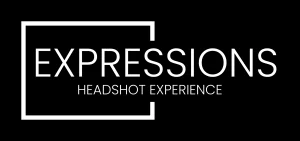 Welcome Expressions Headshot Experience! We're thrilled that you're considering our professional headshot photography services. Booking with us is a breeze; we're here to guide you through the simple process. Follow these easy steps to secure your session and capture stunning headshots representing your unique personality and professional brand.
We offer various packages tailored to meet your needs, whether you're an aspiring actor, corporate professional, entrepreneur, or looking to enhance your online presence.
Once you've found the perfect service for your headshot needs, contact us using the form below. Our friendly and knowledgeable team is ready to assist you with any questions.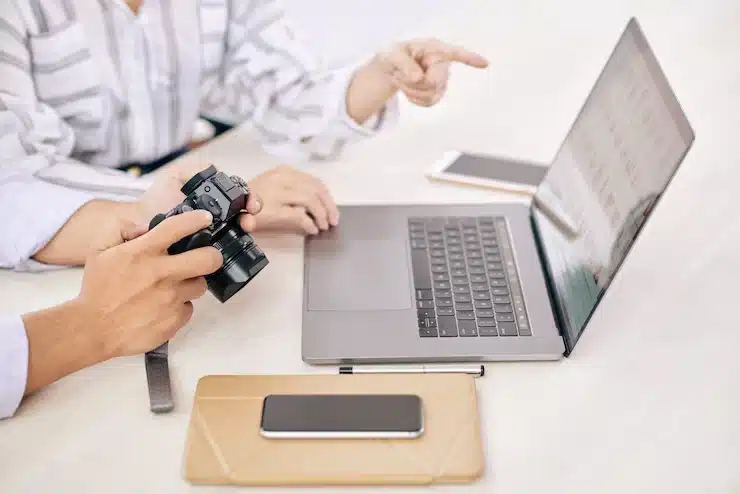 Our mission is to provide exceptional headshots that leave a lasting impression. With our streamlined booking process and dedicated team, you'll enjoy a seamless experience from start to finish.
Book your headshot session with us today, and let us capture the essence of your unique professional persona.