Consumers drive every element of the shopping experience—not only do they decide where to shop, but they also choose when and how to purchase, sharing their experiences, both good and bad, on social media. As a result, customers expect more than ever before: higher quality, greater convenience, lowest price, and best service, regardless of which channel they're shopping in.
Retailers must continuously leverage their talent and customer data to consistently identify and respond to their customer's future needs. To accomplish this imperative, retailers must build the agility to respond to ever-changing consumer demands. They also need to offer customers relevant, differentiated, personalized experiences that engender loyalty and advocacy. Our retail practice is unmatched in size and scope – we uniquely have the deep experience, broad skillset, and rich expertise to help you successfully address the many challenges and opportunities you face in managing your talent.
Scale still matters, but it's not enough
Optimize your people to outperform the competition
Management Consulting Services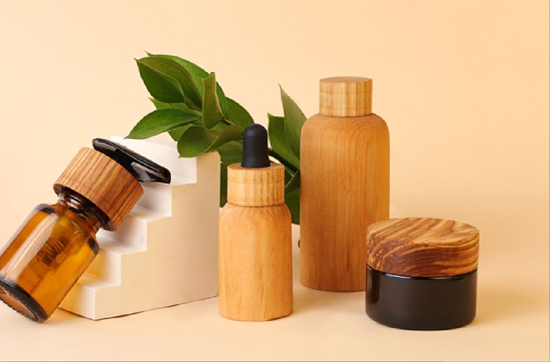 Retail and consumer products
Helping leaders plan and prepare for the unexpected in order to be resilient and flexible in the rapidly evolving landscape.
A collection of stories and insights about our ideas, capabilities, and commitment to progress.
How can we help you achieve high
impact results?