Over the next decade, the mental health sector is expected to transform significantly.  A variety of factors are contributing to this change worldwide.  Waves of transformation are rolling through the healthcare industry.  Care delivery is evolving as well as how consumers engage with the industry.  Behavioral health providers strive to deliver higher-quality care and outcomes while driving efficiencies—requiring integrated delivery systems and new organizational structures and strategies. 
Our solutions are proven to drive results—whether you want to align your people and organization with your strategy, scale your behavioral health organization for rapid growth, establish the job competencies and incentives for roles and positions, or create and assess an executive leadership pipeline.
Refocusing leadership within a reshaped behavioral landscape​
Growth through talent, transformation and innovation
Management Consulting Services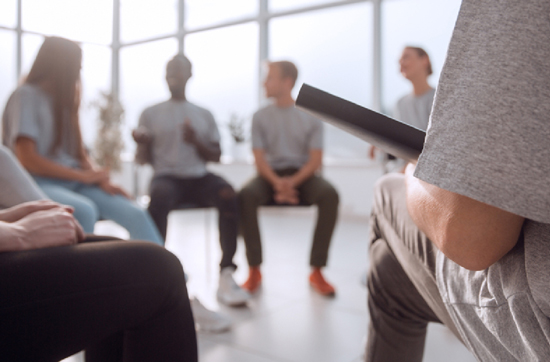 Build a talent playbook for organizational success
A collection of stories and insights about our ideas, capabilities, and commitment to progress.
How can we help you achieve high
impact results?