We collaborate with progressive educational institutions to address strategic issues such as performance improvement, operating efficiency, cost management and reduction, growth strategy, and organizational effectiveness. We aim to work with institutions eager to revolutionize education through their marketing and organizational culture to bring about long-term, wide-ranging improvement. We are committed to supporting high-impact organizations looking to transform and drive lasting, systemic change.
Disruptions in education are creating opportunities for educational systems—from K-12 through higher education—to innovate.
Future growth in the education industry calls for bold action and a courageous mindset.
Management Consulting Services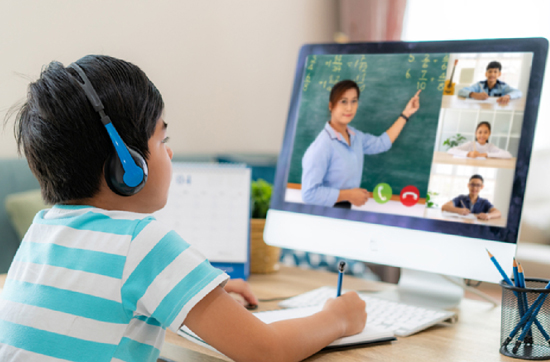 Ensuring that organizations have a future-ready workforce
A collection of stories and insights about our ideas, capabilities, and commitment to progress.
How can we help you achieve high
impact results?