Over the past few years, the hospitality industry has experienced tremendous expansion; however, owners of hotels are now bracing themselves for more challenging times. Revenue per available room has started to decline, and certain areas that are seen as indicators of industry performance have seen drops due to the addition of extra capacity through construction done during the growth period.
At the same time, digital technology is transforming the industry. Smartphones are giving guests a better, quicker way to make bookings, but this has also caused a problem as online travel agents such as Expedia and Booking.com are both suppliers of bookings and competitors to hotels in terms of profits and brand loyalty. The same can be said of credit card companies, as they strive to build loyalty programs between the guest and the hotel brand.
That future is more uncertain than ever, and travel, hospitality, and leisure companies need leaders to navigate this complexity. But finding that talent is more complex and more competitive than ever.
Our hotel & hospitality consulting services are uniquely suited to help companies thrive amidst the current talent-related challenges. Our dedicated, experienced consultants have real-world, functional experience and knowledge in travel, hospitality, and leisure. That means we deeply understand the talent, processes and organizational structures you need to get ahead.
Investing in proven video marketing strategies that will excite and engage your target audience.
Bank on our strategies to help you compete in a saturated market.
Management Consulting Services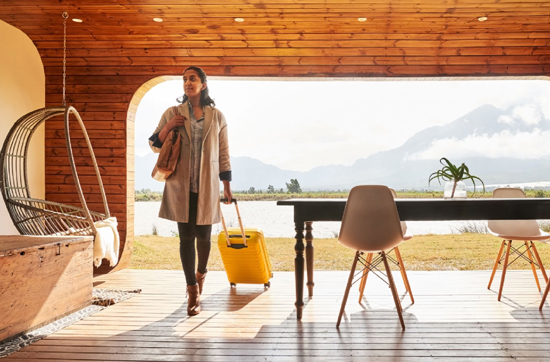 Helping leaders manage change, navigate complexity and unlock value in turbulent times. We can assist you choosing the right next steps in your journey.
A collection of stories and insights about our ideas, capabilities, and commitment to progress.
How can we help you achieve high
impact results?