Elevate Your Business with BrandBurst's Expert Social Media Marketing Solutions.
Dive deep into the digital age with BrandBurst. Our strategic approach to social media channels promises not only enhanced visibility but also tangible conversions, aligning with your business objectives.
Facebook Advertising Services
Engage with an expansive audience on Facebook, the social media giant. Our comprehensive Facebook marketing solutions encompass everything from strategy formulation and captivating ad design to real-time performance analysis. With BrandBurst, turn likes into lucrative leads.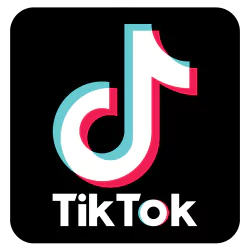 TikTok Advertising Services
Tap into the trending and spirited world of TikTok. Our unique video ads encapsulate your brand essence while captivating the dynamic TikTok user base. Our team of seasoned marketers crafts campaigns that resonate, drive leads, and enhance revenue, ensuring your brand dances to success.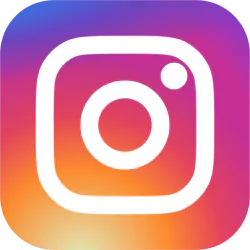 Instagram Advertising Services​
Unfold the story of your brand on Instagram, the visual storytelling platform. From brand awareness to buyer conversion, we curate campaigns that align with the diverse stages of your audience's journey, ensuring engagement without overshooting your budget.​
X (formerly Twitter) Advertising Services
Forge authentic connections on Twitter, the platform of real-time conversations. Let your brand be the one users engage with and advocate for. We infuse cutting-edge insights and the best of platform-specific tools to curate campaigns that echo your brand's voice and vision.
LinkedIn Advertising Services​
Unlock the potential of LinkedIn, the premier professional networking hub. Tailored campaigns target the intellectually rich audience of LinkedIn, capturing leads with bespoke ads that resonate with their professional aspirations and interests.​
Youtube Advertising Services
Harness the vastness of YouTube, the video-content kingpin. With our strategic YouTube marketing campaigns, position your brand at the forefront, garnering views, traction, and conversions. Partner with BrandBurst and witness your brand's story unfold effectively, promising both engagement and commendable ROI.​
Schedule a consultation now and embark on a video marketing journey that will transform your social media presence. Let's bring your brand to life with captivating videos!