From macro shifts, such as the move toward miniaturization in packaging, to sector-specific trends, such as the use of drones and autonomous technology in transport, the freight and logistics sector is undergoing disruption — and generating opportunities — on multiple levels. The disruption is being felt across all modes and market segments, up and down the value chain.
We work with freight and logistics clients to help navigate a changing market and make critical investment decisions. We apply our extensive experience across parcels, containerized freight, and bulk freight, to inform logistics, distribution, and delivery services in both B2B and B2C environments for clients, including rail freight operators, trucking companies, third-party logistics providers, air freight operators, port operators, shipping companies, government bodies, and investors.
As the travel and logistics sectors grapple with an explosion of new data, our team of experts and industry veterans helps clients uncover the most impactful insights and establish future growth benchmarks. There are opportunities in times of transition, and we empower leaders to move beyond recovery to focus on bold new concepts, technologies, and strategies that will unlock potential new territories, partnerships, and revenue streams.
Helping leaders manage unexpected restrictions and regulations, shifting global markets, and data-driven decision-making. We can assist you choosing the right next steps in your journey.
Navigating through disruption and transformation.
Management Consulting Services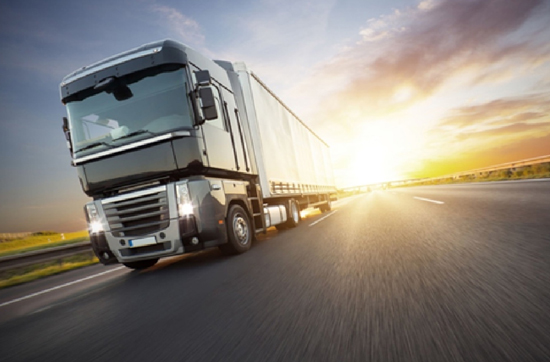 Let us be a part of your success!
Contact us and see how our industry expertise can help you achieve your business goals.
A collection of stories and insights about our ideas, capabilities, and commitment to progress.
How can we help you achieve high
impact results?