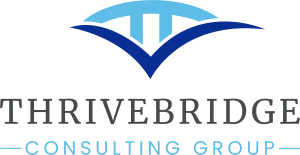 Welcome to ThriveBridge Consulting Group, where our expertise and commitment to your success make us the ideal partner for all your consulting needs. We understand that retaining our services is crucial in driving your business forward and achieving sustainable growth. Here's a guide on how to retain our management consulting services and embark on a transformative journey together:
1. Assess Your Business Needs
Take a moment to evaluate your current business challenges, goals, and aspirations. Are you looking to streamline operations, enhance strategic planning, improve organizational effectiveness, or explore new market opportunities? Understanding your needs will help us tailor our consulting solutions to your unique requirements.
2. Explore Our Service Offerings
Visit our website to explore our comprehensive range of management consulting services. We offer strategic planning, organizational development, process optimization, change management, market research, and other specialized services. Each service is designed to empower your organization and drive tangible results.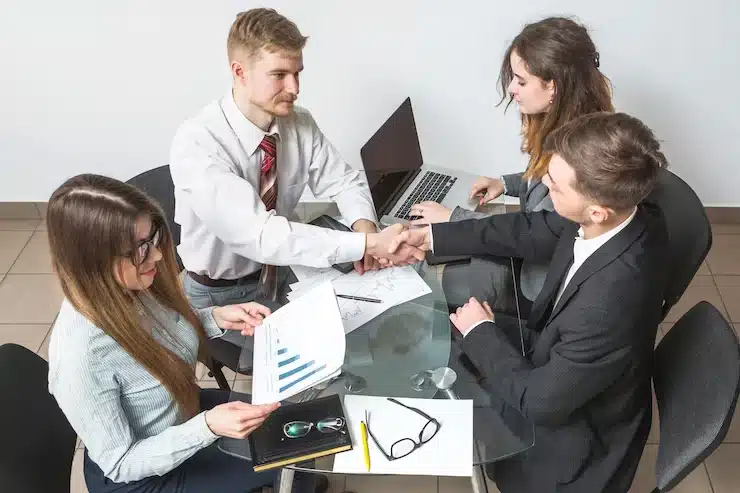 7. Collaborative Approach
At ThriveBridge Consulting Group, we believe in fostering a collaborative working relationship. Our consultants will work closely with your team throughout the engagement, leveraging their expertise and industry knowledge to drive meaningful change within your organization. We value open communication, actively involving key stakeholders, and ensuring everyone is aligned and engaged in the consulting process.
12. Ongoing Support and Relationship Building
Our commitment to your success extends beyond the completion of a consulting engagement. We value long-term partnerships and aim to become your trusted advisor. We offer ongoing support, periodic check-ins, and post-engagement assessments to ensure the implemented solutions produce the desired outcomes. We support your organization's growth and transformation at every stage.
At ThriveBridge, we are committed to empowering your business and driving sustainable growth. Retaining our management consulting services is the first step towards unlocking your organization's true potential. With our expertise, collaborative approach, and commitment to results, we can drive positive change and help you achieve your strategic objectives.
Contact us today to start the conversation and embark on a transformative consulting journey together.