If you could take your best elevator pitch, add visuals, then press play, you'd have an Explainer Video. It's the shortest, highest-octane explanation of what you do, why you matter, or how you're different.
Purpose of explainer videos?
It's for organizations with a product, service, idea, or cause that's complex or confusing. After all, people will not buy what they don't understand. Explainer Videos marry beauty with simplicity to create clarity, and people love clarity.
Use explainer videos to tell the world who you are, what you do, or why you matter.
When to Use an Explainer Video?
Our explainer videos will help you capture the attention of the audience, which further helps in building a deeper connection with the people.
Studies have found that landing pages with Explainer Videos get an 88% increase in time on site and, more importantly, an 80% increase in conversion.
Our great-looking and appealing explainer videos will help you to nurture existing ones and generate sales.
Our explainer videos are engaging, capture the audience's attention, and retain them on-site for longer. More retention, better ranking, and higher conversion.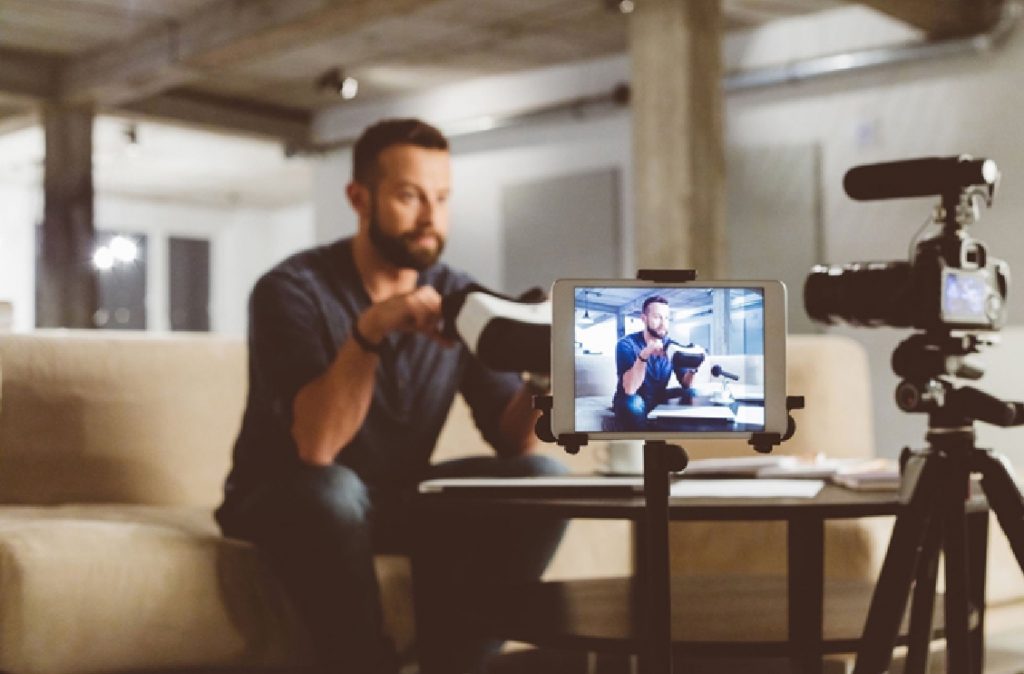 If you could take your best elevator pitch, add visuals, then press play, you'd have an Explainer Video.
The runtime sweet spot is usually 30 seconds to 2 minutes. It should be determined by considering the level of complexity, your content, and your audience. We'll help guide you to the right decisions.
Our standard timeline is 3–4 weeks for a single video, but we can scale to accommodate rush timelines and multi-video per month engagements. Please note that the timeline also depends on your team's availability. Let us know when you need your videos, and we'll figure out the best process for you.
The cost considers many factors, including production value, rounds of revision, the total amount of video needed, and your timeline.
We have described the process of designing, building, scripting, editing, and delivering the brand videos. We are one of the top branded video production companies that ensure to create each of our videos from scratch, consulting the client at first. So, here we are explaining the overall process to ensure that you are not just satisfied with the video but simultaneously delighted with it.
Frequently Asked Questions
How much time will it take to create a video?
To produce a perfect video, companies take 2-4 weeks on average. But the turn-around time may increase or decrease as per the project requirements and editing.
How much does a video cost?
Most organizations charge for videos on the basis of time, style, sound/video effects, and video requirements. But, on average, the cost of videos ranges from $350–$2,500. per finished minute.
What are the best ways to promote your videos?
Take a rundown on the best 5 ways to promote video content.
Start a video campaign on social platforms like Facebook or Twitter
Never forget to add a share button on your video
Incorporate videos in your email marketing
Ask more people to share
Never forget to optimize your video thumbnail image
What are some amazing tips that help you make an effective and profitable video?
Here are 5 amazing tips that will help you grab visitor's attention and generate more sales:
Keep your video flexible and brief
Make sure you use clear language and unique ideas
Always create videos by understanding the limitations
Use engaging visuals and characters, and many more
What are the terms of payment?
We require a 50% deposit for your project to get started and the remaining 50% is due upon project completion.
Which type of brand video is the right fit for your company?
Here are some types of commercial videos that help you boost your business productivity:
Demo
Tutorial
Training/Education
Broadcast commercial
Internet commercial
Testimonial
Explainer
Why does the video take so much time to create?
Our eight-step process helps us make everlasting videos.
The process includes:
Requirement Gathering:Understanding your marketing requirements
Strategize the process:Analyzing the concept and planning the strategy
Story Writing: Preparing a script for the video
Video Making:Initialize with the sketching of a storyboard, drawing the illustrator
Voiceover:Record the voice-over based on your specific instructions regarding tone, intonation, and modulation.
Final Stage of Video making: After completing the voice-over process; our video-making will animate the illustrations
Adding the SFX and VFX: To enhance the quality of the video we add SFX & VFX it's just a final touchup.
Do we provide you with a script or concept?
Yes, we do. We help you out from scratch. Just give us an idea and your marketing objectives, and we will create a story out of it.
We start by providing you with multiple approaches for the video. Once you confirm one of the approaches, we share multiple concepts with you.

After confirming one of the concepts, we move forward to the storyline. Once the storyline is confirmed, we provide you with a draft of the script. After the necessary edits, we provide you with a final script.
A collection of stories and insights about our ideas, capabilities, and commitment to progress.
How can we help you achieve high
impact results?