As the world's population rises, the significance of matters regarding the decrease of waste and the aim to reach a "circular economy" is intensifying. Nevertheless, existing waste management and recycling systems are still facing challenges due to the high levels of waste. Locally, the infrastructure for recycling is inconsistent and divergent, which is putting additional strain on market participants across the value chain.
A myriad of exciting innovations are taking place at all stages of infrastructure development and delivery. Our waste & recycling practice lives at the intersection of innovation and talent. We help global waste and recycling organizations build smart, comprehensive solutions that stabilize and optimize their workforce and transform organizational performance.
Build a talent playbook for organizational success
Producing new ways to close the talent gap
Management Consulting Services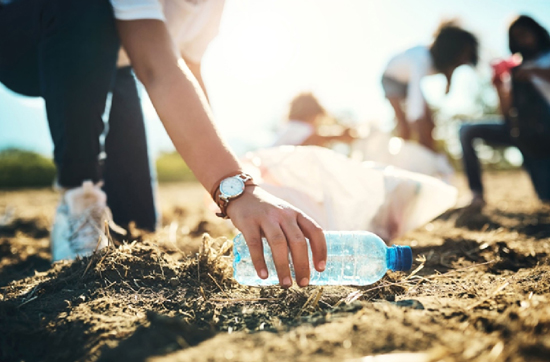 In the midst of an industry undergoing fundamental change, we offer insights to help you reshape your business for the future.
A collection of stories and insights about our ideas, capabilities, and commitment to progress.
How can we help you achieve high
impact results?