Welcome to Creative Captures, where we specialize in capturing the essence and beauty of your products through stunning imagery. We understand that retaining our product photography services is vital to showcasing your brand and driving sales. Here's a guide on how to retain our services and ensure your products shine in the best light: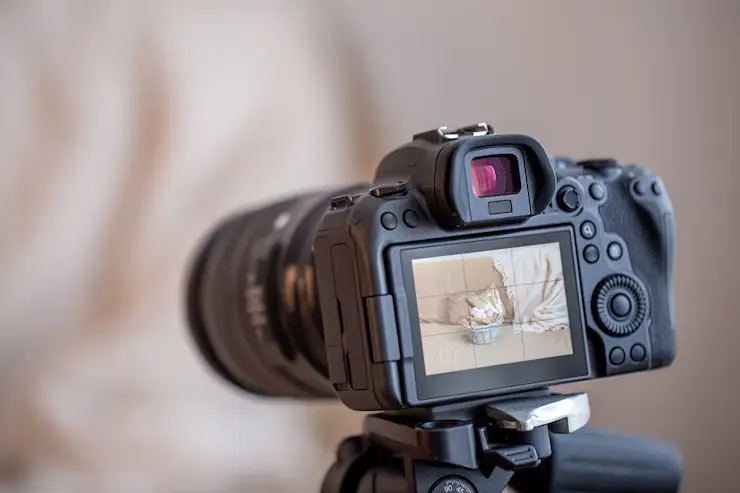 Our expert product photographers specialize in creating stunning visuals that showcase your products in the best light possible. We understand that high-quality imagery is crucial for attracting customers and building trust. With our artistic eye, attention to detail, and advanced photography techniques, we capture your products' essence and unique features, creating visuals that captivate and inspire.
Outsourcing your product photography to professionals saves you time, resources, and effort. Our experienced team handles all aspects of the photography process, including setup, styling, lighting, and post-production. We understand the importance of timely delivery, allowing you to focus on your core business activities. With our efficient workflow, you can streamline your operations, eliminate the need for in-house photography setups, and reduce overall costs.
At Creative Captures, we are passionate about creating visually stunning product imagery that helps your brand stand out. Our expertise, attention to detail, and dedication to excellence set us apart. Let us help you showcase your products with exceptional imagery that drives results.
Contact us today to schedule a consultation, and let us elevate your product photography to new heights.