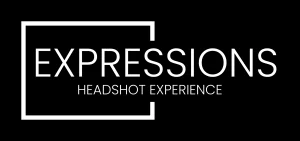 Welcome Expressions Headshot Experience! We're thrilled that you're considering our professional headshot photography services. Booking with us is a breeze; we're here to guide you through the simple process. Follow these easy steps to secure your session and capture stunning headshots representing your unique personality and professional brand.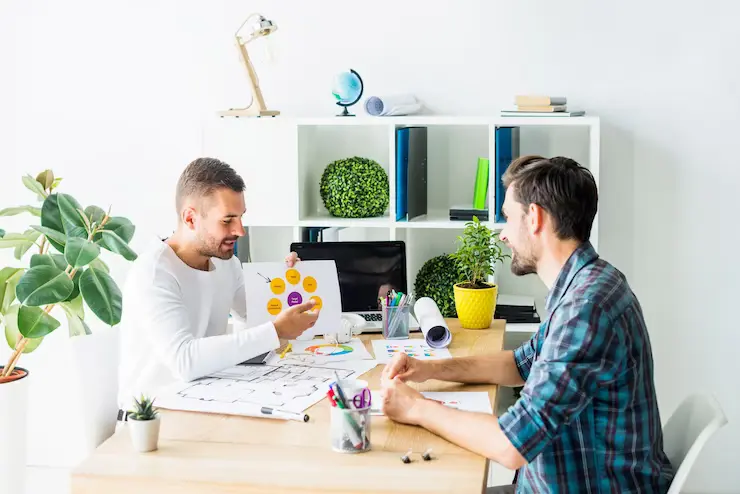 Your headshot is a representation of your personal brand. Our expert photographers specialize in capturing the essence of who you are and what you represent. With attention to detail, lighting techniques, and artistic vision, we create headshots reflecting your professionalism, confidence, and unique personality. Our images become a powerful tool to establish a strong personal brand that resonates with your target audience.
Our headshots are designed to meet your specific needs. Whether you require headshots for your website, social media, marketing collateral, or professional publications, we provide high-resolution images that can be used across various platforms. Our versatile headshots can be customized for different purposes, allowing you to present yourself consistently and professionally across all your branding efforts.
Contact us today to discuss your headshot photography needs and schedule a consultation. Let us capture the essence of who you are and help you make an extraordinary impact.
Book your professional headshot session now and experience the extraordinary benefits of a professionally crafted image. Let your headshot be your strongest asset in your professional journey!