The energy and utility sector, which covers the production, transmission, and distribution of electricity, production of equipment, and associated services, has historically been based on traditional and well-known infrastructure. Nevertheless, the industry is transforming to accept and integrate greener, more modern, and more efficient technologies. Businesses are now facing a range of complicated business matters amid a quickly changing environment and regulatory framework. We deliver fast, high-quality, targeted talent solutions covering every need—from organizational design, rewards and benefits, leadership development, assessment and succession, and talent acquisition.
To ensure long-term stability, energy organizations must lead through these changes. Organizations must ensure they have a management team equipped to manage disruption and a leadership pipeline that reflects the behaviors, experiences, traits, and drivers they'll need in the future.
Finding the right formula for organizational transformation
Energize your organization's leadership and talent for a successful energy transition.
Management Consulting Services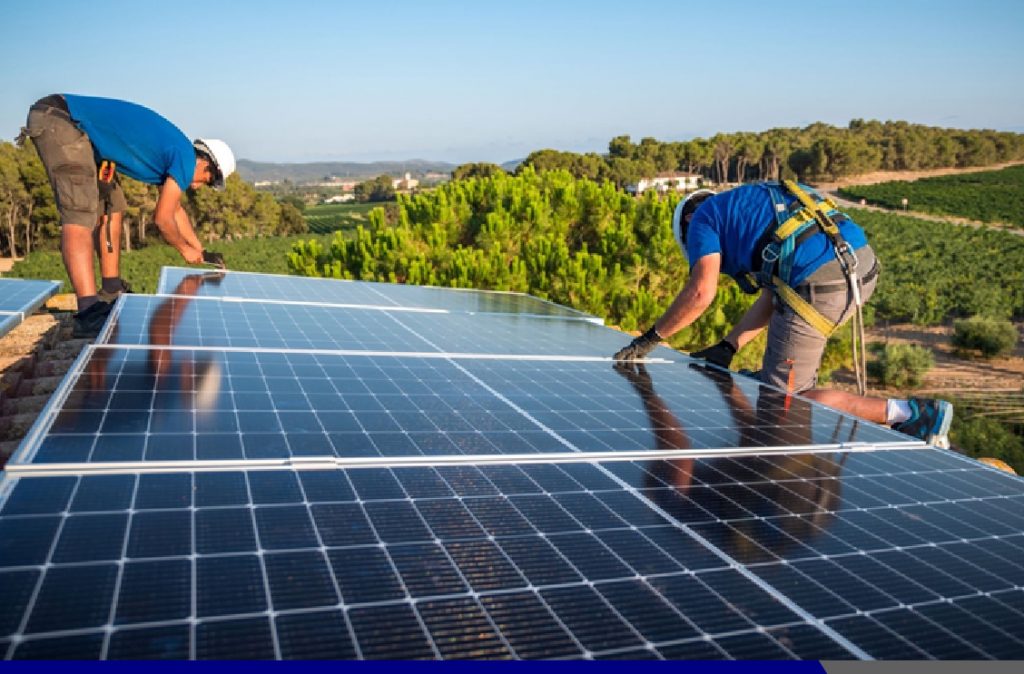 Let us be part of your success story
Contact us and see how our industry expertise can help you achieve your business goals.
A collection of stories and insights about our ideas, capabilities, and commitment to progress.
How can we help you achieve high
impact results?