Welcome to Creative Captures, where we specialize in capturing the essence and beauty of your products through stunning imagery. We understand that retaining our product photography services is vital to showcasing your brand and driving sales. Here's a guide on how to retain our services and ensure your products shine in the best light:
1. Assess your product photography needs
Take a moment to assess your product photography requirements. Are you launching a new product line, updating your website, or preparing for a marketing campaign? Understanding your specific needs will help us tailor our services to meet your expectations and showcase your products in the most compelling way.
Visit our website to explore our extensive portfolio of product photography work. We showcase our expertise in various industries and highlight our ability to capture the unique qualities of each product. Get inspired by the range of our past projects and see how we can elevate your brand through captivating imagery.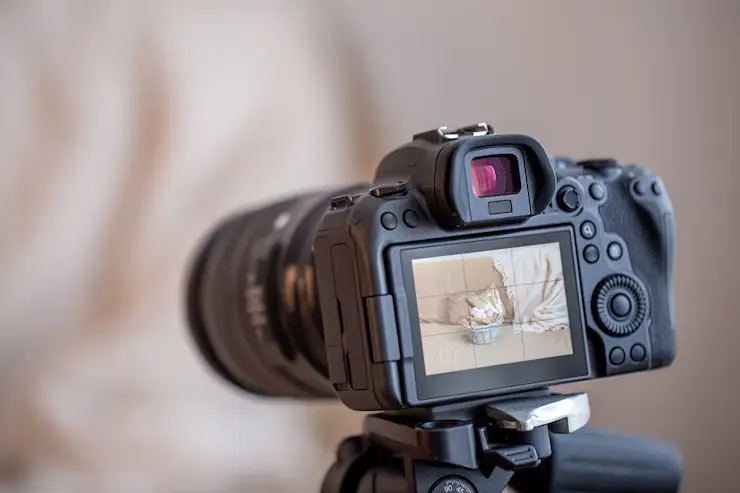 Retaining our product photography services is the key to visually elevating your brand and making a lasting impression on your target audience. With our expertise, attention to detail, and commitment to quality, we are confident in our ability to showcase your products in the best possible way. Contact us today to start the conversation and let us bring your products to life through captivating imagery.