Yes, we are passionate about product photography and video marketing, but we are also deeply committed to helping businesses improve.  We aim to help our clients make distinctive, lasting, and substantial performance improvements and build a great business that attracts, develops, excites, and long-lasting relationships with their customers and employees.
We have a straightforward statement encapsulating our broader purpose as a global business consulting firm: unlocking the potential of those who advance the world. We try to live our purpose through our work every day by focusing on five purpose principles:
We bring insight to light by challenging traditional thinking and operating methods and bringing new perspectives to the most challenging problems.
We drive inspired impact by looking beyond the next deadline to the next decade and collaborating closely with our clients to enable and energize their organizations.
We conquer complexity by discovering unique sources of competitive advantage and hidden truths in dynamic, complex systems.
We lead with integrity by confronting complex issues, staying true to our values, and stating our views candidly and directly.
We grow by growing others, enabling our clients, colleagues, and the broader community to build success and achieve their full potential.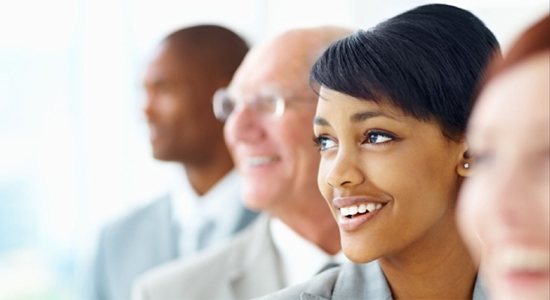 "We enable people and organizations to exceed their potential."
We provide strategy consulting as a targeted intervention to mobilize against opportunities, alter trajectories and capture upsides at critical inflection points.  Clients need to stay on top of their game for them to be able to compete with other companies and develop innovative new strategies that will allow them to win over customers.
Let us be part of your success story
"Contact us and see how our consulting services can help you achieve your business goals."
How can we help you achieve high
impact results
A collection of stories and insights about our ideas, capabilities, and commitment to progress.